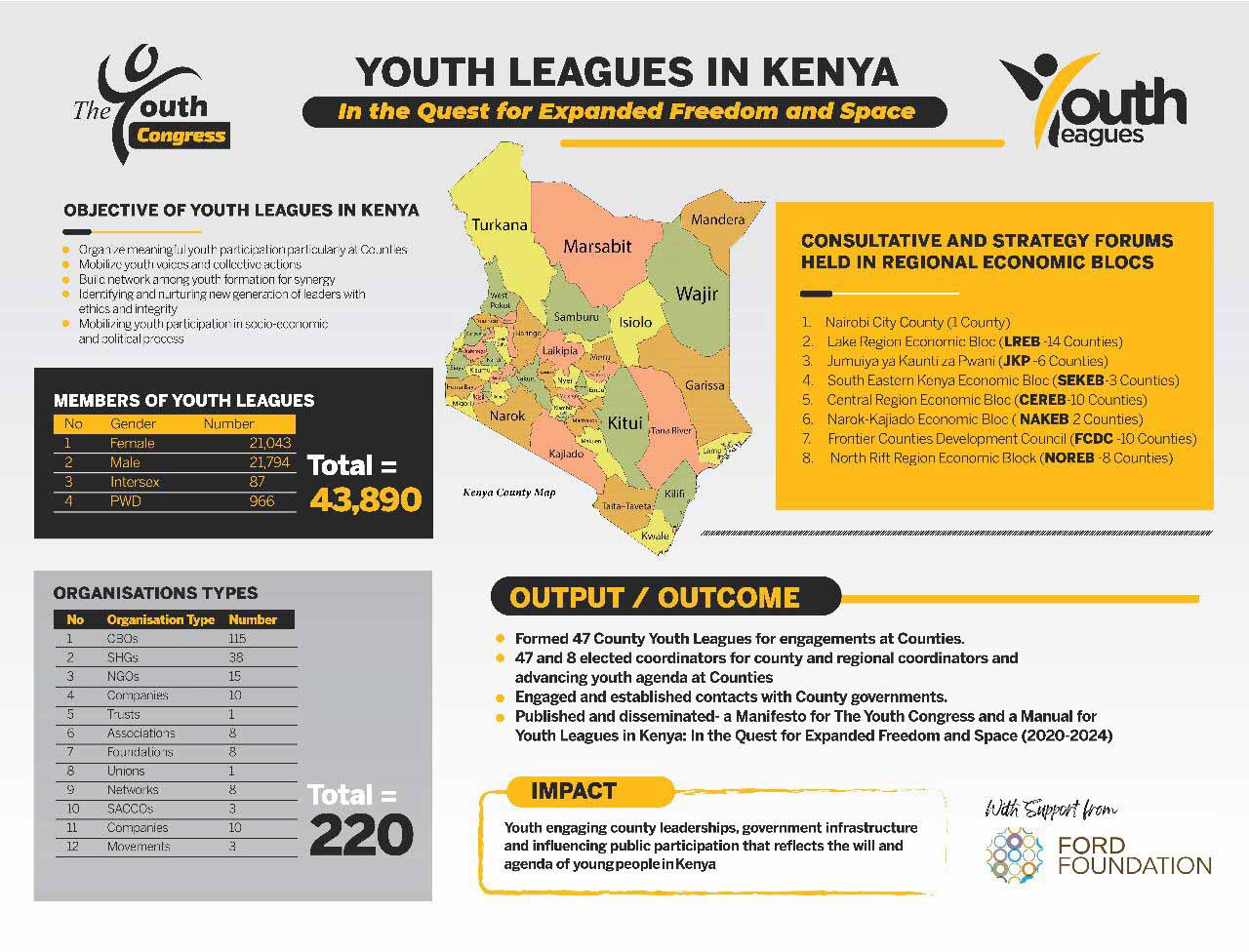 The Youth Congress with support from Ford Foundation has been engaging youth and organisations across the country. They have managed to establish a vibrant network with 220 organisations and about 43,890 youth – the largest in the country. The Youth Leagues are working on some of the most pressing issues facing their counties and the country.
Take a look.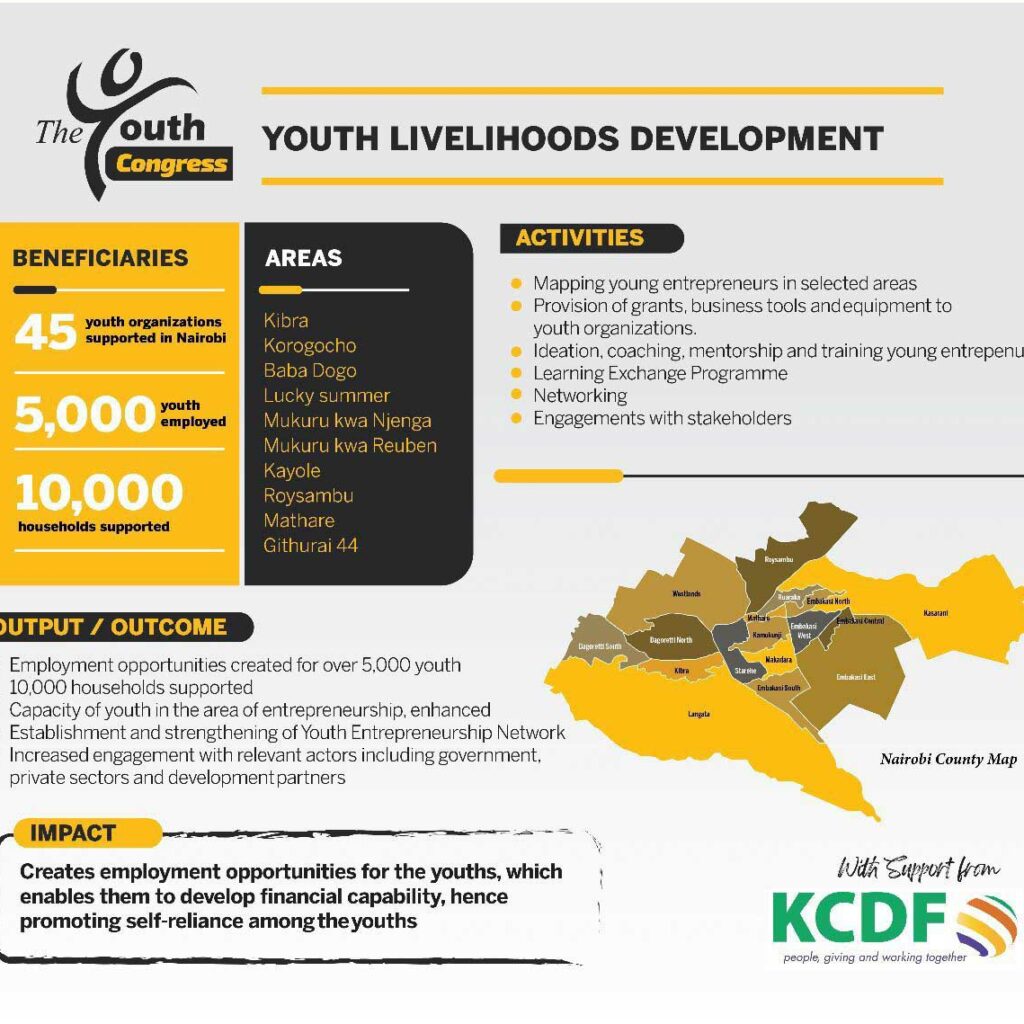 The Youth Congress awarded grants and business equipment to 45 youth entrepreneurship groups in Nairobi that are working to improve livelihoods. The initiative implemented with support from Kenya Community Development Foundation has impacted many lives.
Look at what they've been able to achieve.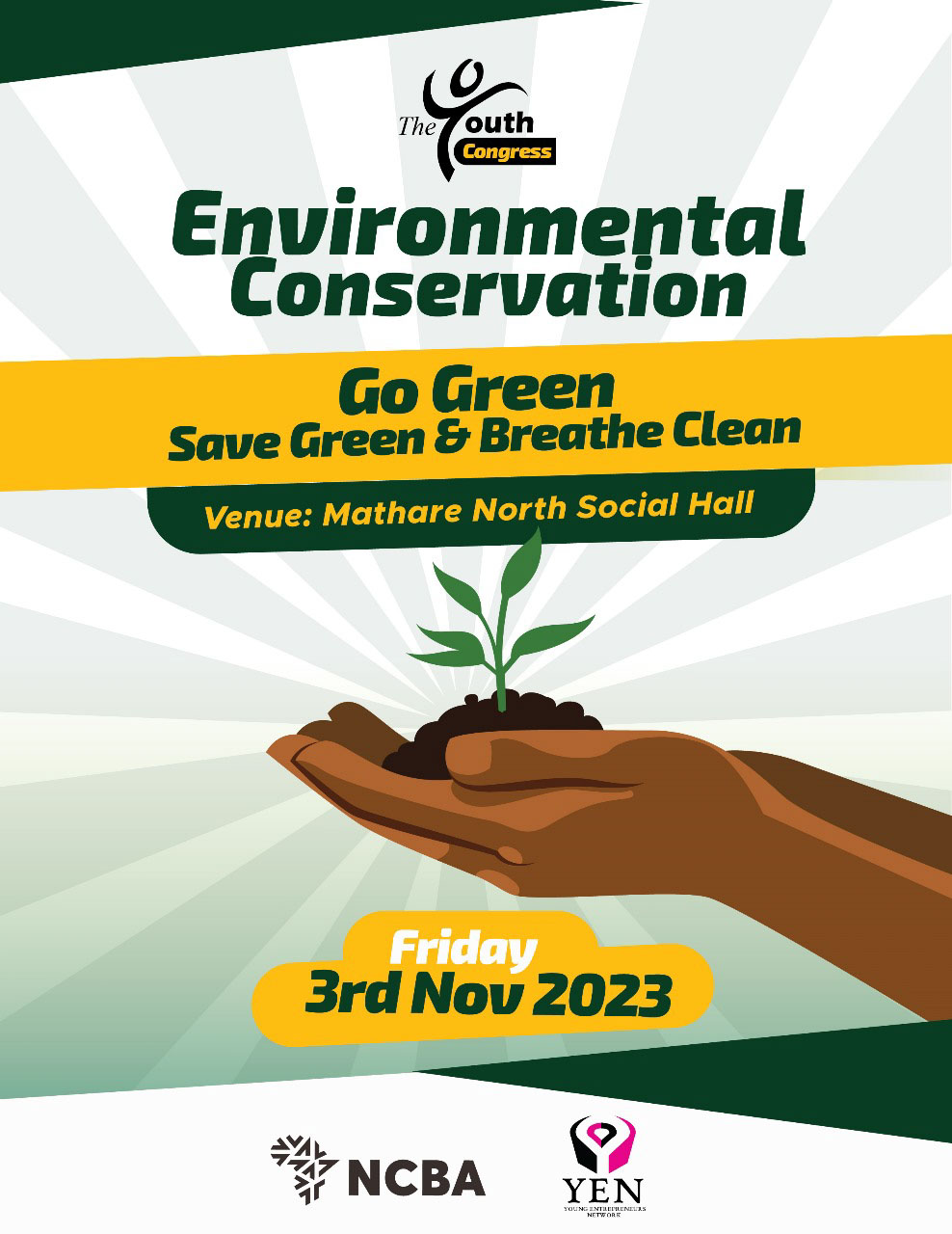 "One of the penalties for refusing to participate in politics is that you end up being governed by your inferiors."- Plato
Please Watch on YouTube. Watch. Comment. Share.